About Veratech Systems
Veratech Systems is a premier full-service IT staffing provider for both contract consulting and permanent positions. Our mission is to help our clients to reach their goals by providing them with the right people and technology. We take pride in building strategic long-term client relationships.
Veratech Systems is dedicated to providing its customers with the best possible service in recruiting and hiring employees to fulfill customer needs. We have the unique ability to ramp-up very quickly for small and large projects, for full and part-time positions. We deliver technology-driven business solutions that meet the strategic objectives of our clients by creating solutions around specific needs of industries. We deliver unmatched business value to customers through a combination of process excellence, quality frameworks and service delivery innovation
Staffing Solutions
Business Solutions
Implementation Solutions
Infrastructure Solutions
Product Development
Industries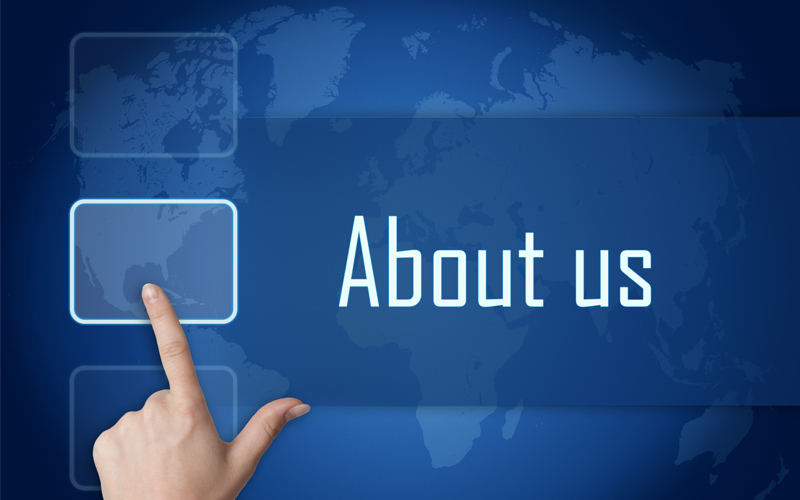 Our vision is to be a technology driven, customer centered, employee driven IT staffing organization mainly focused to provide unparalleled expertise in delivering cutting edge IT Solutions.

To provide services that address our clients technology needs and business problems through innovative and exceptional IT expertise. At Veratech Systems, "We guide your success in IT"
Clients Testimonials
We needed an IT Services Partner who would manage our Software Development projects from start to finish, who would make sure that everything stayed on schedule and on budget. That what Veratech Systems does for us.

Client Name
Commercial Director
VLT is a client-centered and quality conscious IT consulting company with years of experience and proven technical expertise. I have found the performance, interaction, responsiveness and technical abilities of VLT to be excellent.

Client Name
Commercial Director
I am very Satisfied & happy for the solution which Veratech Systems Team has developed & delivered to my company. The team's customer understanding & requirement gathering is beyond par coupled with Industry Knowledge with IT Expertise they possess.

Client Name

Commercial Director